Contact Us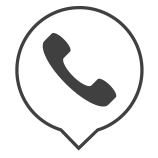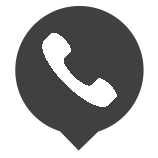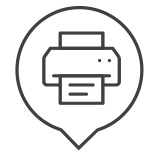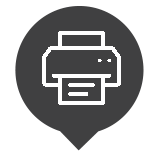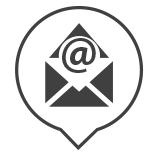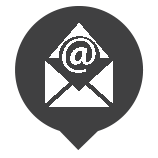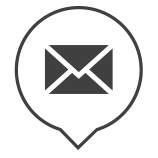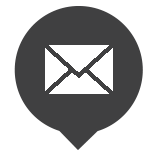 by mail
2411 Wentz Avenue Saskatoon, SK S7K 3V6
Siemens Transportation Group Inc. spans across North America. As an international, family-owned operation, it encompasses specialized transportation companies for a total supply chain solution. With over 58 years of experience and trusted tools, Siemens gets the job done every time.
recent news
Top Fleet Employer Awards 2020
April 17th, 2020
Congratulations to 4 divisions within the STG Group of Companies for receiving honours in Trucking HR Canada Top Fleet Employer Awards!
Notice - COVID-19
April 15th, 2020
We are actively monitoring the COVID-19 situation and will provide updates accordingly. Visit the link for more information.
First Annual Corporate Food Drive
February 19th, 2020
We would like to express our sincerest gratitude for everyone's participation and donations over the last month, contributing to a successful first annual corporate food drive!