Contact Us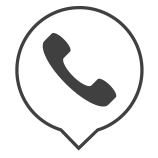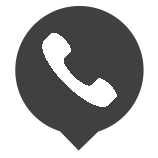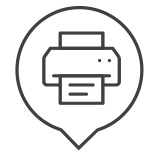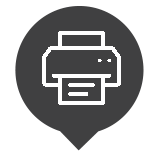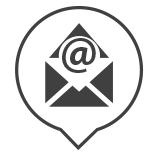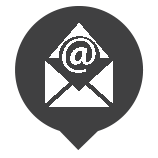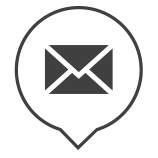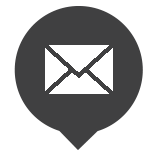 by mail
2411 Wentz Avenue Saskatoon, SK S7K 3V6
Siemens Transportation Group Inc. spans across North America. As an international, family-owned operation, it encompasses specialized transportation companies for a total supply chain solution. With 60 years of experience and trusted tools, Siemens gets the job done every time.
recent news
HR Trucking Canada's Top Fleet Employer Awards - 2021
March 30th, 2021
4 Divisions of Siemens Transportation Group have been awarded Top Fleet Employer with Distinction status by HR Trucking Canada.
SmartWay Transport Partner
March 8th, 2021
Siemens Transportation Group Inc., is a registered SmartWay Transport Partner.
The Best Calgary Endorsement
June 24th, 2020
Kindersley Transport Ltd. receives praise on The Best Calgary's Transportation picks.