Contact Us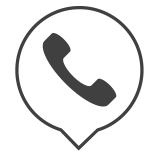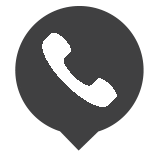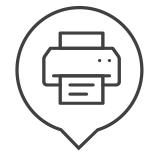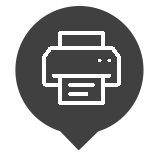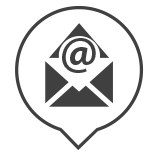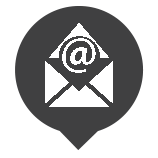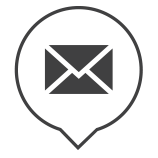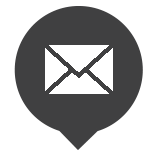 by mail
2411 Wentz Avenue Saskatoon, SK S7K 3V6
Siemens Transportation Group Inc. spans across North America. As an international, family-owned operation, it encompasses specialized transportation companies for a total supply chain solution. With over 55 years of experience and trusted tools, Siemens gets the job done every time.
recent news
2017 Employment Equity Achievement
October 24th, 2017
Congratulations to Kindersley Transport Ltd. on receiving an Employment Equity Award in the Outstanding Commitment category.
2017 Saskatchewan Top 100
October 3rd, 2017
Saskbusiness Magazine has showcased Siemens Transportation Group Inc. among Saskatchewan's Top 100 Companies of 2017.
2017 Abex Finalist
August 22nd, 2017
Siemens Transportation Group Inc. has been recognized as a finalist in the service category for the 2017 Abex Awards!